Full Service Planning
---
From the very second that your event becomes a thought all the way until the last guests leaves the party and everything in between. We're here to help you plan, coordinate and execute your event from start to finish!
Partial Planning
---
Your venue and vendors are booked for your event, now you need a planner to piece all of the odds and ends together and to create a seamless plan for execution. We'll also be your point of contact for the day of your event and will make sure that all of your plans are being carried out as you wish. If you need anything at all, you'll know where to find us!
Day of Coordinating
---
Your venue and vendors are booked, odds and ends are all together, now you need someone to make sure that your vision becomes a reality. From the event set up to the event tear down, we will be there to ensure that everything goes according to planned. We will take care of any special requests throughout the day and will make sure that your event runs smoothly so you can sit back and relax!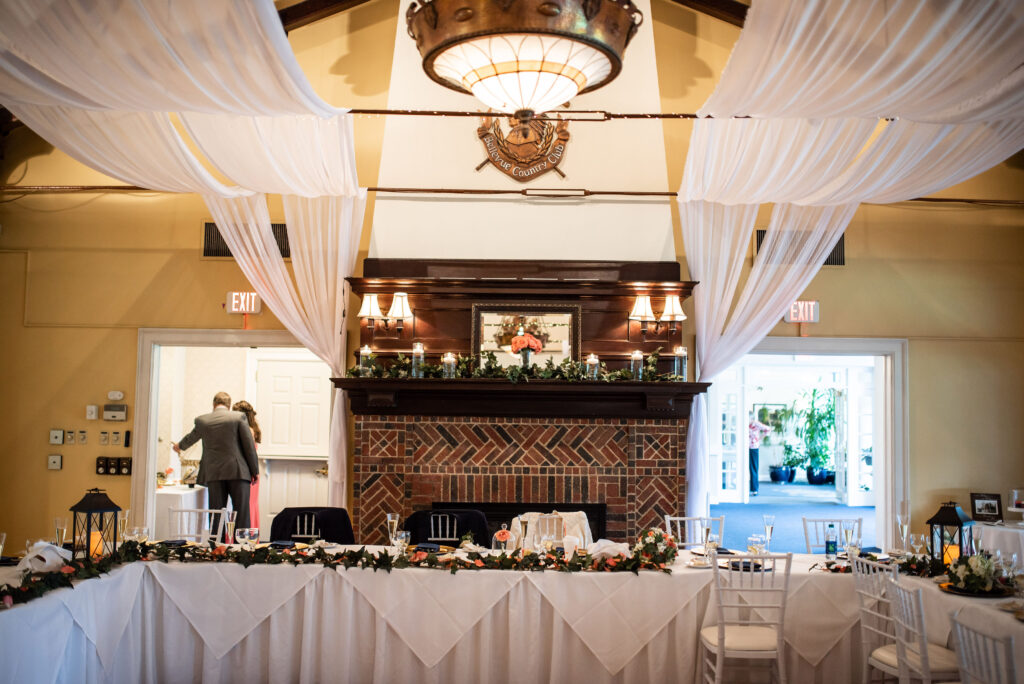 Meet Brianna: Your Trusted Event Planner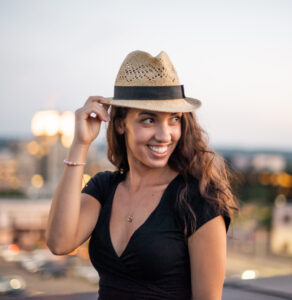 Cuse Events by Bri was founded by Brianna Paro in 2021 to provide exceptional wedding and event planning services to Central New York and the surrounding areas.
A Syracuse native, Brianna found her passion for planning events as an Event Programmer on the Student Activities Council while attending Mercyhurst University in Erie, Pennsylvania. She graduated from Mercyhurst University in May of 2016 with a Bachelor of Arts degree in Hospitality Management with a concentration in Event Management and a Minor in Dance.
After graduation, she moved back to her hometown and served in various roles in hotels, event venues, and country clubs. In April of 2019 she accepted a position as the Wedding and Event Coordinator at Traditions at the Links, a wedding and event venue located in East Syracuse, New York.
As a Wedding and Event Coordinator at Traditions at the Links, Brianna had the pleasure of planning, coordinating, and executing weddings, rehearsal dinners, birthday parties, showers, graduations, family reunions, corporate meetings, and golf tournaments. She has a knack for the details, exceeding client's expectations and creating fun and meaningful events.
In May of 2019 she married the love of her life, Nicholas Paro. In their free time, Bri and Nick love to entertain their friends and family in their new home, dining out at local restaurants, golfing, and traveling. They plan to start a family together within the next few years.